Somehow Seaven's session from the Fall never made it on the blog! With all the craziness of the holidays and the start of my maternity leave, I slacked off a little bit on my blogging. Seaven had an amazing session and I couldn't not blog it!
She was my last outdoor senior session of last year. We had a chilly early November day to work with and while there were not a ton of leaves left on the trees, we did find some pops of Autumn color to work with. Seaven is a busy girl, so we weren't able to squeeze her into the October calendar. This Austintown Fitch beauty plays doubles tennis, is on the flag line and runs track. Her schedule is jam packed!
We decided on Lanterman's Mill for the first location in her Premier photo session. Three outfits and a ton of location choices, we had a full shoot before we even left Mill Creek Park. Next we headed to Austintown Fitch High School. Seaven really wanted some images on both the tennis court and the football field to go along with all of her extracurricular activities. She also did one more clothing change so we could do some additional poses around the school property.
Seaven was fantastic to work with and we had a great time at her session. I'm so happy she decided to use Danielle Neil Photography for her senior photos! Here are a few of my favorites from her photo session. With the Premier session I had a multitude of amazing images and it was hard to narrow it down to just a few for the blog!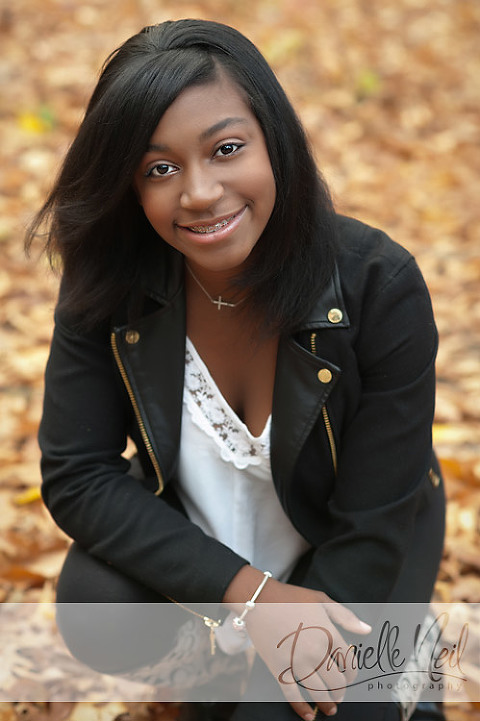 It's already that time – we're booking Class of 2017 senior portrait sessions! Sessions are typically scheduled 2-4 weeks in advance. If you're going to be graduating in 2017 and still need to schedule your senior pictures, contact me today for more information at info@danielleneil.com!