Why should I use Danielle Neil Photography?
My clients are looking for high quality, unique pieces of art to display in their homes. I have been a professional photographer since 2008. Prior to photography, I was a graphic designer for over 11 years. I hold both a Certificate in Photography and a Bachelor of Fine Art in Art and Technology. I continue my photography education with yearly seminars, conferences and workshops to keep up on current practices.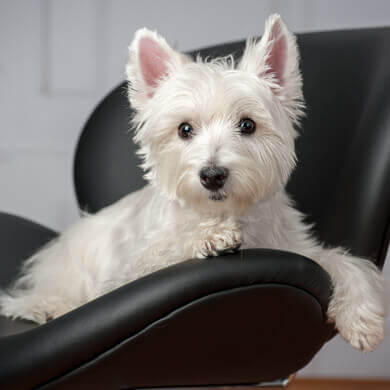 What if my dog needs to be on leash, but I want outside photos?
Leashes are not a problem! I want all dogs to be safe during the session. Leashes can be photoshopped out of your images at no additional cost. 60% of the dogs that I have photographed have been on leash for their photos. A harness cannot be photoshopped out of images and will appear in the final photographs.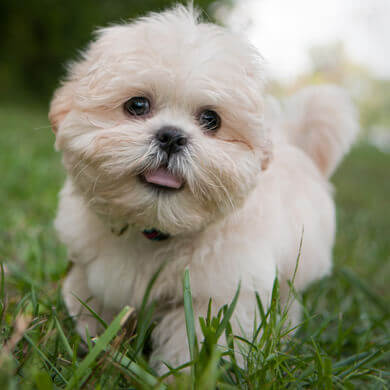 My dog is really high-energy, is that going to be a problem?
I work with dogs of all temperaments. I am prepared to work with any dog's personality. Your pet is more cooperative than you think. I have a lot of patience and try to make the photo session relaxing and fun for you and your pet. It is helpful if your dog knows basic commands like sit and down. If your dog does not know basic commands, has a short attention span or is extremely shy, plan on booking an essential session to allow enough time for great portraits.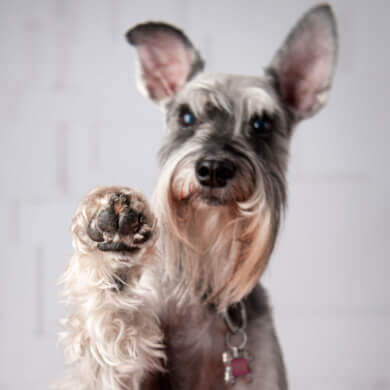 How Much Will
I Spend?
My clients spend anywhere from $500 to $1,500 on pet photos. Everyone's needs are different. Clients are encouraged to think about why they are purchasing photography and how they would like to display those images. Some clients choose a large piece of art for their walls while others opt for a beautiful album of their dogs. There are numerous options to help customize pieces that will compliment your home and your needs.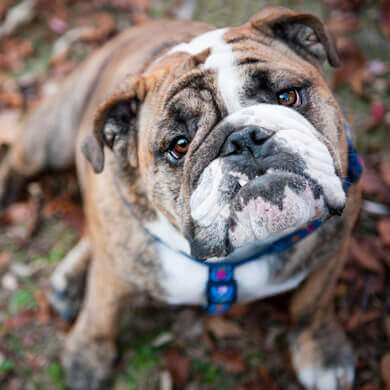 I have 4 dogs, is there a limit on how many can be photographed?
I like to limit the session to 4 pets for sessions depending on the age and breeds of the dogs. That gives me plenty of time for both individual and group photographs. If you have more than 4, contact me to discuss options for splitting the session into 2 different shoots as to not overwhelm the animals.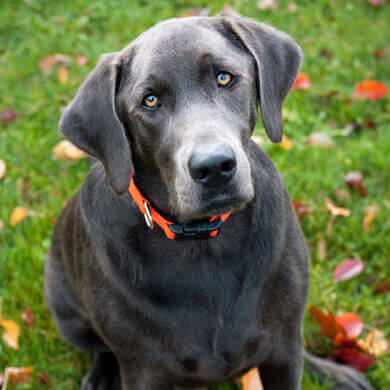 What if it rains the day of the outside photos?
For photos held outside, sometimes Ohio weather does not cooperate on the day scheduled. In the event of inclement weather, reschedules are top priority!I will notify you no later than two hours prior to your session if I feel that it will need to be rescheduled.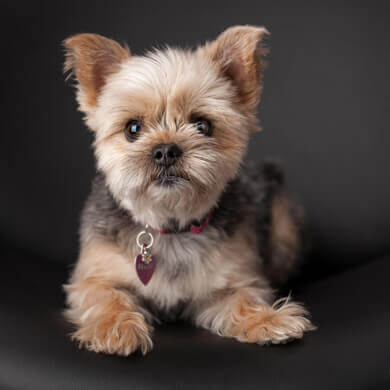 When Will I See My Dog's Photos?
Your online gallery will be posted 2-3 weeks after your photo session.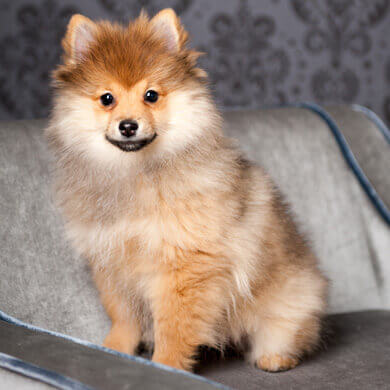 My dog is old or sick, can we still do photos?
Absolutely! I am available on short notice for terminally ill or older dogs. I will do my best to fit your pet into my schedule quickly. I understand these dogs have special needs and the sessions are laid back and at a slower pace for your companion. Every pet parent should have images that reflect the old souls that you have spent many years with.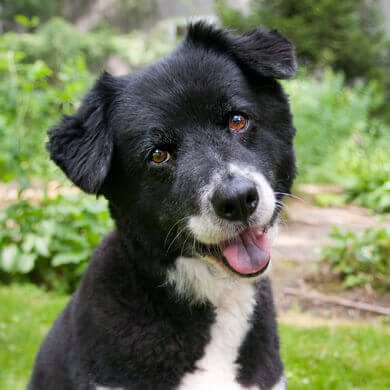 Can I get digital files of my photos?
Yes! I offer retouched image files for purchase.