At Danielle Neil Photography, I have a passion for photographing dogs.
Your pet is part of the family and you go above and beyond to give them the best and ensure their happiness. You want the photographs of your dog to tell a story and show their furry personality. You want images and artwork that shows their energy and enthusiasm. You want your dog's photos to show love, life and make your heart smile when you look at them.
There are many photographers in Northeast Ohio to choose from. But most do not specialize in working with dogs. Take a look at the dog gallery to see if Danielle Neil Photography is a good choice for you. I offer sessions both outdoors and in the Boardman, Ohio studio.
My dog will not behave for photos. My pet is too wild for a photo session. My dog does not know any commands besides sit and he/she does not even do that well. I has heard all those comments while talking to my clients about their pet's portraits.
Your dog does not have to be perfect, just themselves for their photographs! The video shows some behind the scenes moments from a dog session. Coach is without a doubt a high-energy dog and wanted to play, play and play some more! I was able to create some beautiful images for his pet parents to display in their home.
While no two dogs are alike, no two photo shoots are alike, either. Nothing during the experience is forced and I have worked with all types of animals, from high energy to extremely shy. If your dog won't sit, it's ok, I will chase after them. If they need to be on a leash, not a problem, the leash can be removed for the final image. The goal is to create beautiful images that show your pet's quirks and personality — just being themselves for the camera. Relax — there are no bad dogs during photo sessions!
— Meg
"As a family obsessed with their furry residents (our dogs)
I cannot say enough amazing things about Danielle.
My whole family was blown away by her friendliness, compassion, enthusiasm for our sweet bulldog Stella and just raw talent at capturing the moments that truly reflect our little lady! I would and have referred Danielle to so many people ... outside of photographing pets ... for any occasion, she is a gem to work with and you will be thanking her for years to come!"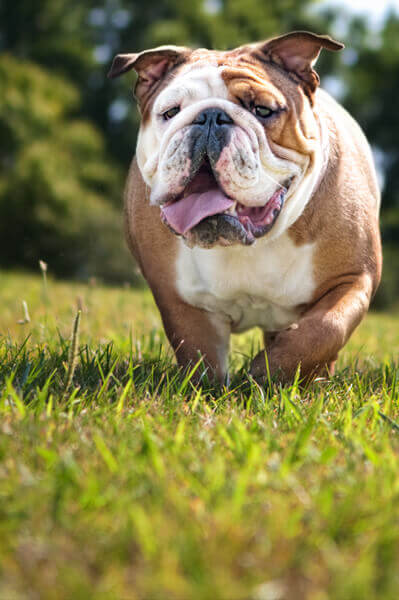 — Jon
"Danielle was a delight to work with and more importantly was wonderful with our dog. She was very accommodating and, of course, showed great patience which is a necessary attribute when working with the four-legged subjects. I would heartily recommend Danielle for any pet lovers who desire to have their best friend professionally photographed."
— Christina
"Danielle has a special touch when working with her clients, especially dogs! One of my dogs was not particularly fond of having his picture taken. With all of the hard work my dogs put her through my picture still turned out amazing! She does a great job and I will continue to use her a my doggie photographer!"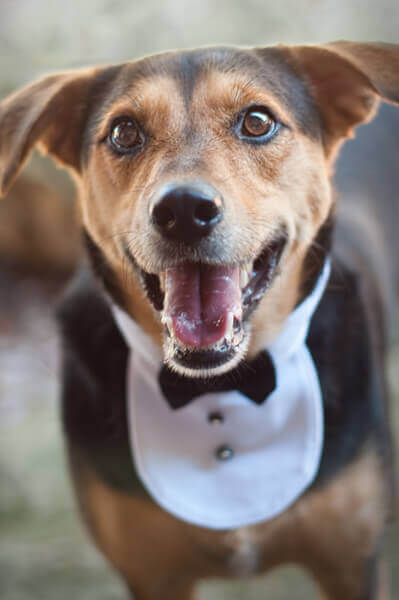 — Stephanie
"Danielle has an amazing talent for photography with man's best friend. Our dog Brutus is not the most focused dog. He is easily distracted and strong willed when it comes to wandering and getting his way. Danielle was fantastic at gaining his attention and capturing the best shots. Her work is extremely high quality and it was an awesome experience. Brutus had a blast and we received beautiful memories that truly capture the true personality of our dog."