Why should I use Danielle Neil Photography?
My's clients are looking for high quality, unique pieces of art to display in their homes. I have been a professional photographer since 2008. Prior to photography, I was a corporate graphic designer for over 11 years. I hold both a Certificate in Photography and a Bachelor of Fine Art in Art and Technology. I continue my photography education with yearly seminars, conferences and workshops to keep up on current trends in the industry. I uses professional Nikon equipment.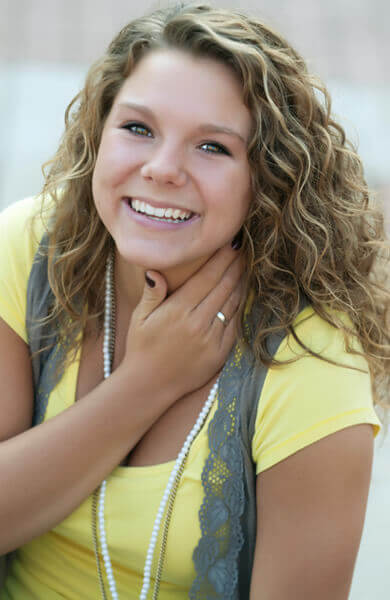 How many outfits should I bring and what should I wear?
The type of session you select will determine how many outfits you should bring. Please remember that wardrobe changes are part of your session time. Bring along a pair of comfortable walking shoes for on-location sessions, as we will walk around the area to use various backdrops. You'll receive a what to wear and how to prepare guide prior to your session. I'm just an email or text away with any wardrobe questions when you're planning your clothing!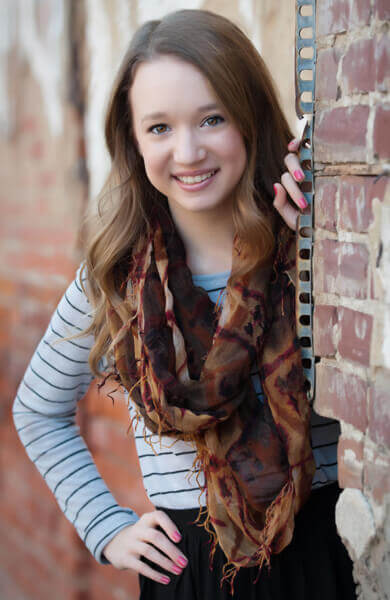 When should I have my senior photos taken?
The summer before your senior year is the best time for your photo session.

It is typically when you have the least amount of extracurricular activities going on. Once school starts, the clock also starts ticking for yearbook deadlines. Every school district in the area has a different deadline, some as early as October. Others are due in January of your senior year. Be sure to plan ahead, you should have your session done at least 4 weeks prior to your yearbook deadline.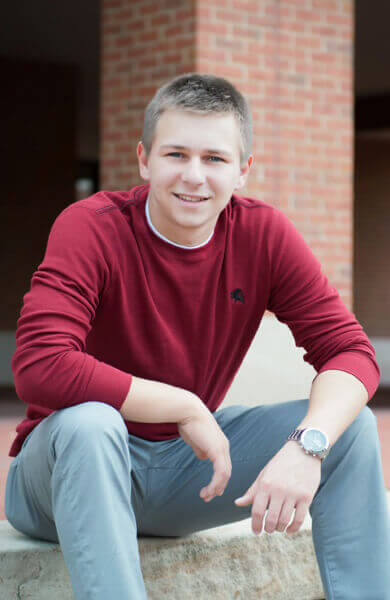 Do I Have To GO TO My School's Photographer?
You may have to have your yearbook photograph done by the contracted photographer, but you are not obligated to have an entire session done by them.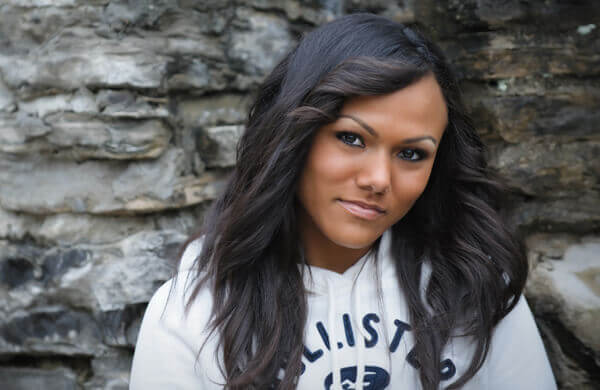 How Much Will
I Spend?
Most of my clients spend anywhere from $800 to $2,000. Everyone's needs are different. Clients are encouraged to think about why they are purchasing professional photography and how they would like to display those images. Some clients choose a large piece of art for their walls while others opt for a beautiful album of their images. There are many options to help customize pieces that will compliment your home and your needs.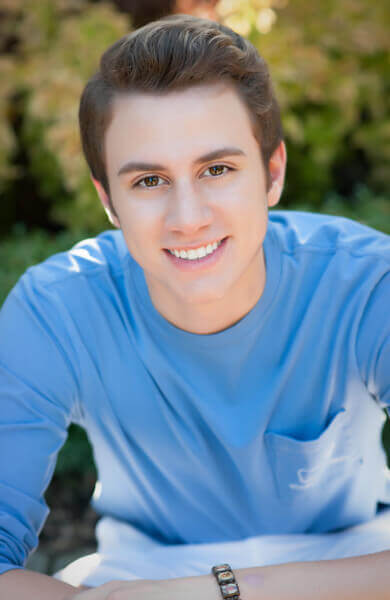 I'm in band or a sport, can I bring extra stuff?
Of course — bring anything related to your activities! If you are involved in sports and would like to have photographs with your equipment, go ahead and bring it. Make sure to bring your jerseys as well. If you are in band or orchestra be sure to bring your musical instrument along. And don't forget, I am a pet lover, so bring your dog along for a few photos.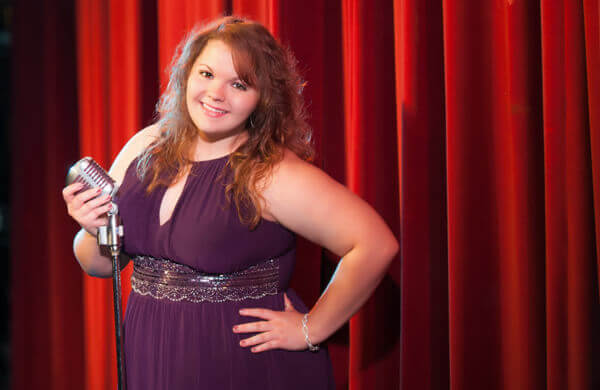 What if it rains the day of my on-location photos?
For photos held outdoors, sometimes the weather does not cooperate on the day scheduled. In the event of inclement weather, reschedules are top priority. You will be notified no later than two hours prior to your session if I feel that it will need to be rescheduled.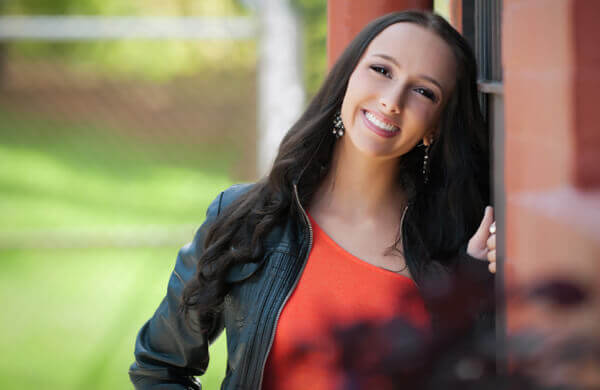 When Will I See My Photos?
Your online gallery will be posted 2-3 weeks after your session.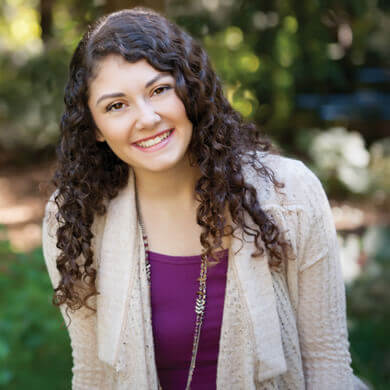 Does The Session Fee Include A CD Of Images?
The session fee covers my time and talent to create your portraits including the session itself, image editing, minor retouching and online gallery. All prints, products and digital files are purchased separately.