There are a lot of choices out there for your senior pictures!
You want amazing images to share with friends and family. You want the attention you deserve and pictures that make a statement. You want professional and polished pics to look back on this momentous time in your life.

If you are looking for a senior photo session that is fun, casual and all about you — you have come to the right place. I create modern, artistic images that both you and your parents will love.

You are busy and so are your parents. Meetings, activities, sports, the list goes on and on. I offer flexible appointments. When you are ready to order, you won't be in the dark. I will walk you through the ordering process, offer artist suggestions and have photographic product samples for you to touch and see in person at your ordering appointment.

There are a lot of photographers in Northeast Ohio to choose from. How do you know if Danielle Neil Photography is the right choice for you? Take a look at the senior photo galleries for girls or guys. If you like what you see, contact me today to find out more about scheduling.
Cari - Canfield, Ohio
"Danielle absolutely captured
the essence of my daughters in
their senior pictures. She is so skilled at
her craft that she can pick out tiny moments through her camera lens and turn them into works of art. Some of my favorite shots that she took were unplanned, candid reactions from my girls that truly speak to who they are. We have heard so many glowing compliments about our girls' photos that we wish we had another child who needed to have their senior portraits done!"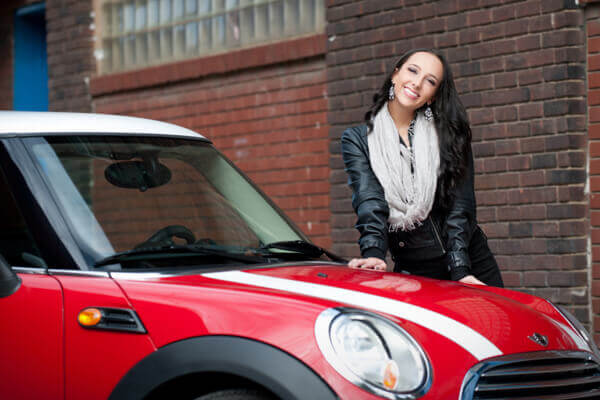 Emily - Boardman High School
"Danielle is the VERY
best at what she does! She made me feel
so comfortable and at ease in front of the camera. My pictures came out so perfectly that I am now using two of the close-ups of me as my professional head-shots in my musical theatre career! Danielle is amazing!"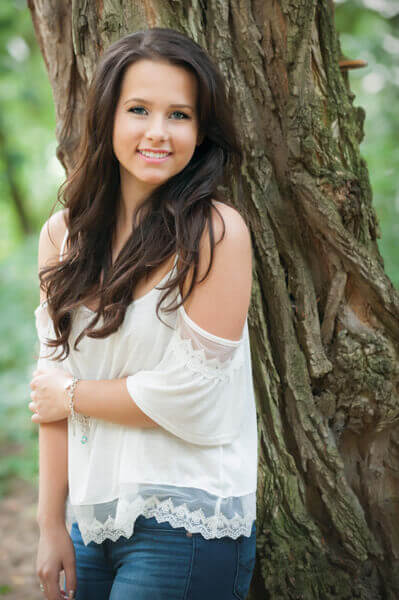 Lauryn -
Austintown Fitch
High School
"I had THE best time with
Danielle during my senior
photo sessions. She had a great eye
for cool spots to pose in front of.
We laughed and had a great time and I
could be myself during each shot.
Plus I AM IN LOVE with my photos!"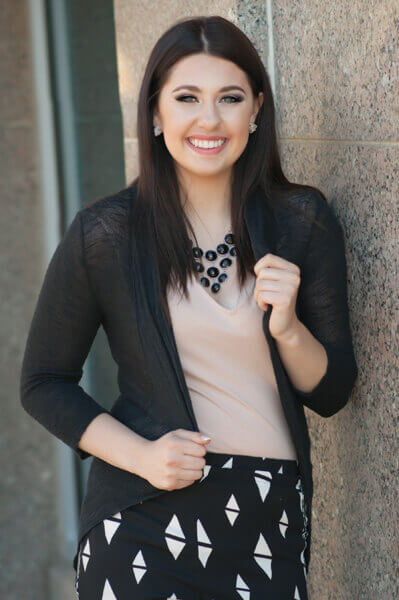 Anita -
Canfield
High School
"My senior photo experience
was great. I absolutely love the way my pictures came out. Danielle worked with me and I felt really comfortable taking them."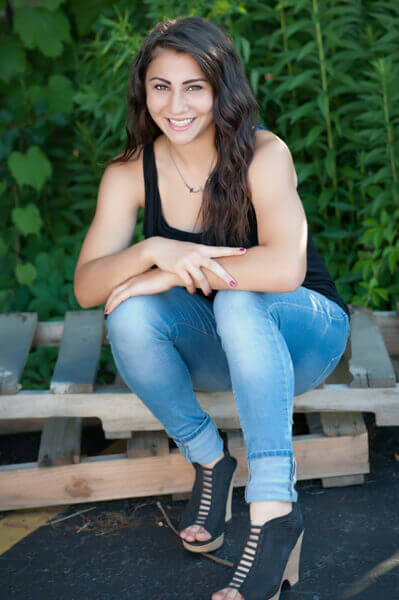 Claire -
Poland Seminary
High School
"My experience
working with Danielle far exceeded
any expectations I had for taking my
senior pictures. Danielle made the whole experience about me and what I wanted for my photoshoot. She is such an amazing photographer and person and I'm thankful to have my amazing pictures to commemorate my senior year!"