There were a lot of amazing applicants this year for the Class of 2015 Senior Model Program. It was so hard narrowing it down to the few that would represent Danielle Neil Photography during their Junior and Senior years in high school.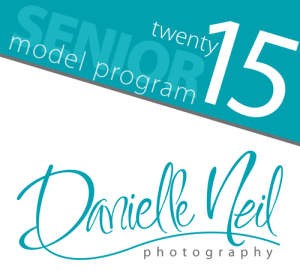 Congratulations to the 2015 Models
Emily – Mahoning County Career and Technical Center
Ricky – East Palestine High School
Emily – Canfield High School
Billie – Salem Senior High School
Emily – Boardman High School
Needless to say the name Emily was a common theme with some of the girls! These models will have at least two Senior portrait sessions coming up over the next few months. Check back to see previews from their portrait sessions. I cannot wait to work with these amazing reps!